Custom Software Development for Startups
Being one of the leading software development companies in India, we love to design and develop the Start-ups' journeys with immense passion and ideation to come up with innovative products and software that can solve all your potential business problems.
With the right blend of expertise & experience, we know what works the best for your company and how you can establish a unique presence in the market. All our software are curated exclusively to make sure your company stands out from the competition and fulfils the needs of the target audience.
If you're looking for digital enthusiasts and skilled developers, Cloudester is the right partner to embark on your business journey with.
Our Services
Small businesses and company owners rely on the latest technological innovations to attract their target audience. At Cloudester, we have got you covered with some peculiar software ideas that are sure to meet your purpose. Let's understand how we help you succeed & grow!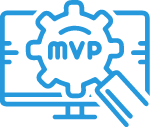 Minimal Viable Product (MVP)
Our uniquely crafted MVP solutions would be the right remedy for solving the basic problems that might originate in start-ups throughout the project lifecycle. We ensure that our solutions can also save up time & money.

Technology Migration & Innovation
We come up with new and innovative start-up ideas to help businesses optimize their ideology and make crucial technological enhancements in their products to achieve the required goals within budget & deadline.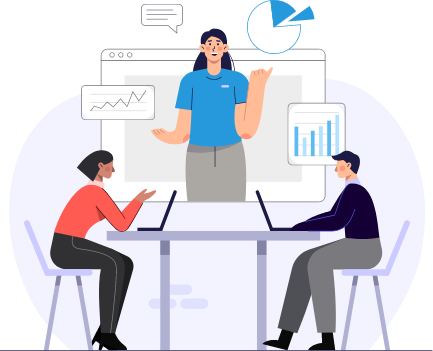 Full-End Product Engineering
We offer comprehensive product engineering services to cater to the varying needs of start-ups. From building products to scaling them and making necessary improvement, we make sure that entire product life cycle runs seamlessly.

Startup Advisory
We not only offer software development services. You can always on Cloudester for any sort of business consultation to understand and analyse the potential market risks before your strategies are put into action.