Our Clients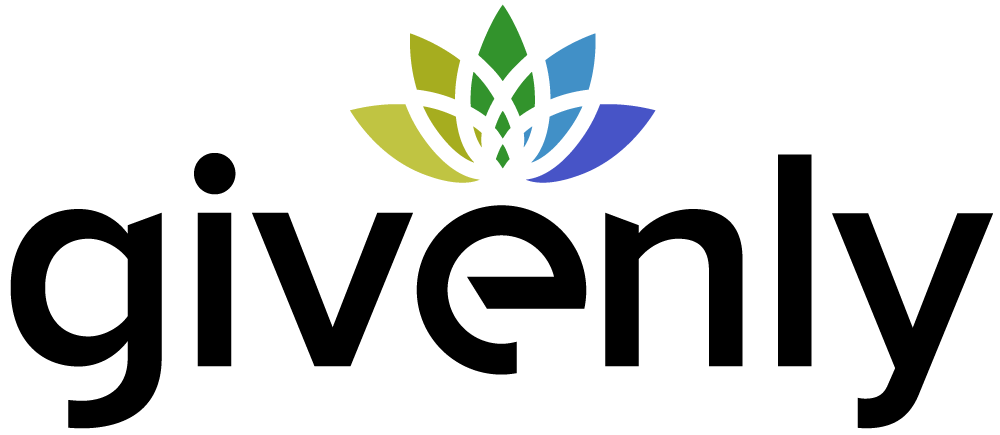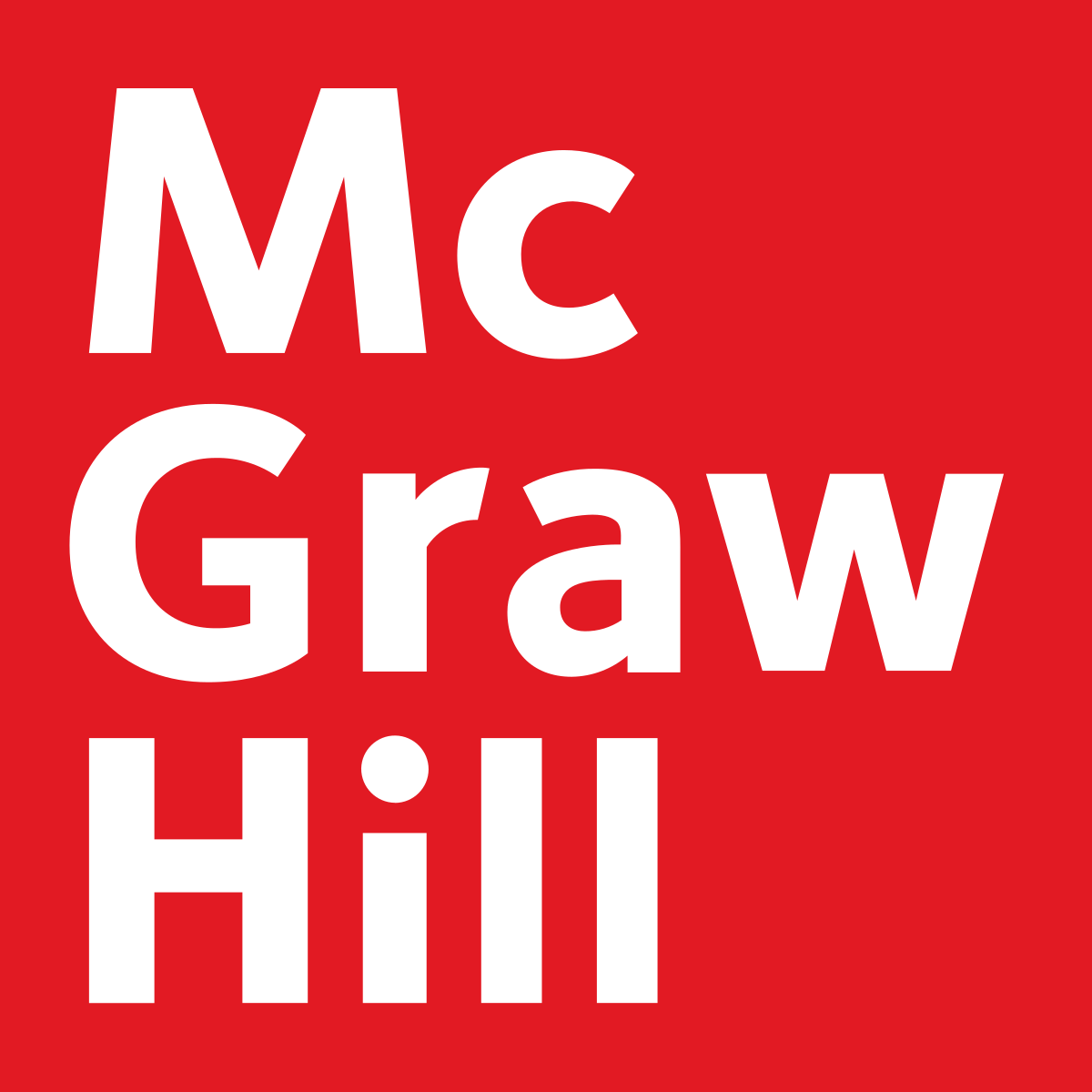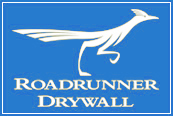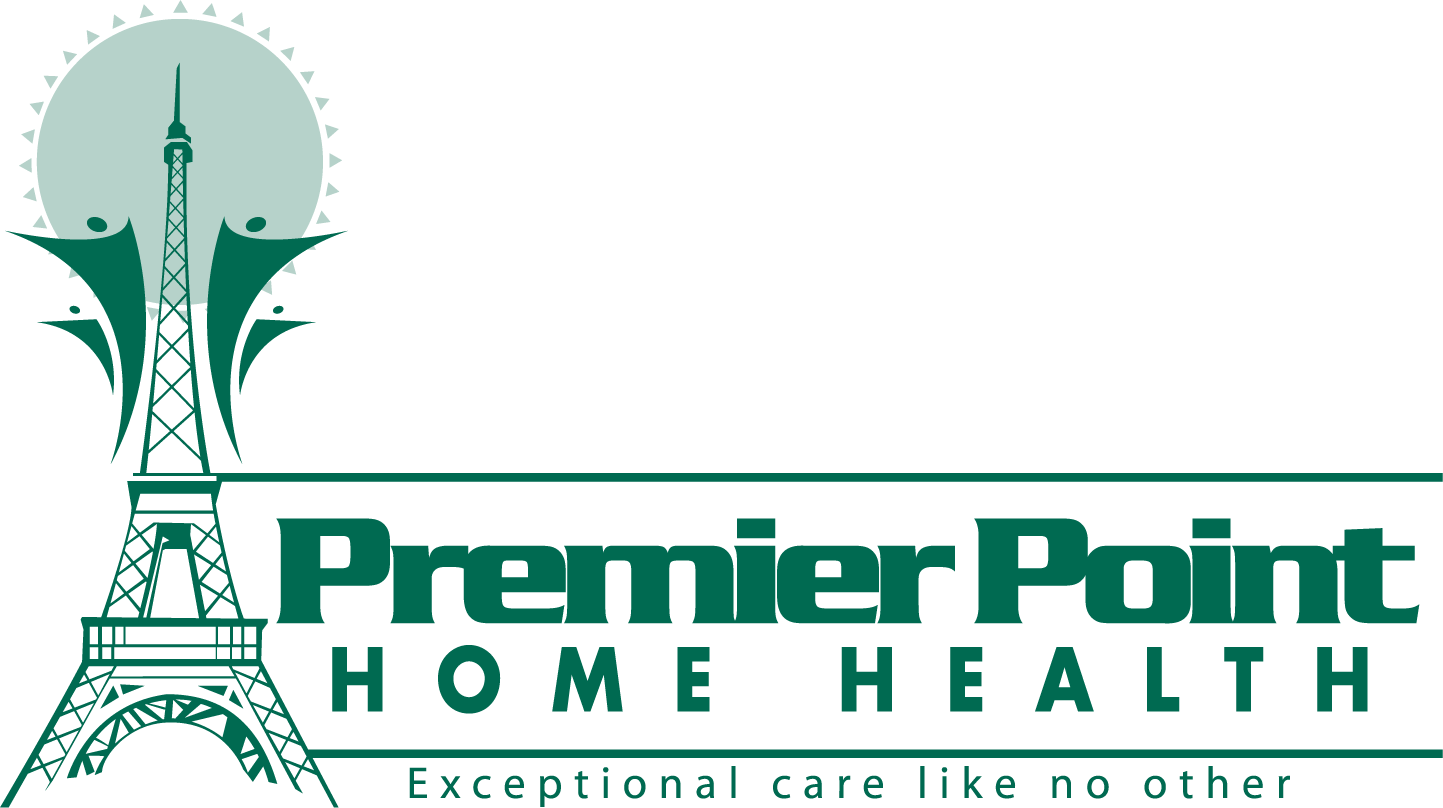 0

%

Business Efficiency with AI
AI Chatbot Development Services We Offer
We specialize in developing efficient AI chatbots that optimize operations and elevate customer engagement.
GPT-Enhanced AI Chatbot Engineering

Leveraging Natural Language Processing (NLP)
Deep understanding of user inquiries
Effective responses for enhanced efficiency
Augmented customer engagement
Positive impact on business outcomes

Custom AI Voice Assistant Chatbot Solutions

Crafting personalized AI voice assistants
Comparable to Alexa and Siri
Comprehensive interpretation of user queries
Accurate and instant responses
Transformation of customer interactions
Revolutionary impact on engagement

Tailored Bots for Enhanced CRM/ERP/CM Integration

Specialization in AI-powered bots
Seamless integration with CRM and ERP via APIs
Simplification of business operations
Elevated customer interaction tracking
Streamlined and efficient workflow

Precise Chatbot Programming for Social Media Platforms

Comprehensive chatbot development
Customized solutions for conversational and messaging bots
Adaptation to social media platforms (Facebook, Twitter, Microsoft)
Ensuring engagement and interaction
Versatile experience across multiple channels
Revolutionize Your Business with Next-Gen Virtual Assistant Development
Leverage our AI chatbot development expertise to craft customized experiences adored by your customers.
Delivering Real-Time Responsiveness

Leverage our 10 years of experience in AI chatbot development.
Create custom conversational assistants available 24/7.
Infuse chatbots with customer insights and latest language models.
Skillfully guide clients through their purchasing journey.

Utilizing Cutting-Edge Models

Blend conversational AI, machine learning, and NLP.
Engage a broader customer base.
Analyze interactions and interpret intent.
Develop chatbots for voice support and digital avatars.

Advanced AI Consulting Services

Enhance core business operations.
Handle text generation, summarization, and data analysis.
Seamlessly integrate with internal systems.
Tackle complex business challenges effectively.

Fostering Business Expansion

Utilize pre-trained and fine-tuned Generative AI chatbots.
Integrate cutting-edge capabilities and branded voices.
Streamline workflows with minimal effort.
Enhance chatbots with specific data for task suitability.
Our AI Chatbot Development Expertise
Our AI experts lead your Generative AI journey with expertise and hands-on guidance.
Strategy and Advisory

Our adept team of virtual assistant developers analyzes your business challenges, crafting AI chatbot strategies. We define use cases, validate ideas, and offer actionable insights.

Thorough business case analysis
Interactive QA sessions
Proof of Concept validation
ROI estimation and roadmap

Model Selection and Foundation

We guide model selection, integrating ChatGPT and Gen AI models. Tailored tech stacks and chatbot architecture ensure a strong start.

Thorough requirement analysis
Selection of appropriate large language models
Tech stack tailored to your needs
Chatbot architecture design

Fine-Tuning and Training

Our machine learning engineers fine-tune core models, enhancing them with your data and third-party insights, optimizing performance.

Core model fine-tuning
Personalization and customization
API integration
Data management

Implementation and Deployment

Developers ensure end-to-end chatbot creation, integrating with systems and enhancing capabilities with AI-driven predictive analytics, NLP, or sentiment analysis.

Rigorous model testing
Seamless integration with ECM, ERP, CRM, etc.
Advanced AI functionalities
Compliance and risk management

Support and Maintenance

Our support team keeps your chatbot optimal post-launch, ensuring smooth user adoption and high ROI.

Proactive chatbot monitoring
Scheduled maintenance
Continuous optimization
Evolving to changing needs

Scalability:

Our ability of scale a chatbot to handle an increasing number of users and queries without compromising its performance or functionality.

Designing scalable solutions to accommodate business growth
Ensuring adaptability to evolving needs and increased customer engagement
Optimizing workflow and enhancing productivity, social media, and other tools
Exploring Our AI Chatbot Development Capabilities
Intent-Based Response

Employing advanced Natural Language Processing (NLP)
Accurate context understanding in multiple languages
Identifying question intents and suggesting confirmations or clarifications

Omnichannel Chatbot

Employing advanced Natural Language Processing (NLP)
Accurate context understanding in multiple languages
Identifying question intents and suggesting confirmations or clarifications

Multilingual Capabilities

Empowering expansion into new markets
Facilitating effective cross-language communication
Broadening outreach and engagement
Engaging with customers globally

Data Security

Ensuring data privacy and secure storage
Controlled access to information
Ideal for financial transactions, retail, and e-commerce applications

Sentiment Analysis Expertise

Leverage our conversational AI chatbot development services.
Incorporate advanced emotional intelligence capabilities.
Enable custom solutions to dissect conversation sentiment.

Advanced Speech Recognition Integration

Elevate your virtual personal assistant development.
Foster natural and human-like interactions.
Enhance user experience through inclusive solutions.
Our AI Chatbot Development Workflow
How We Approach AI ChatBot Development Project Work

Large Language Models Use Cases
Attain a market edge through prioritizing AI integration.
Content Generation Optimization
Create a virtual assistant for streamlined text and video content generation.
Efficiently distribute content across diverse channels.
Personalize content experiences for individual customers.
Advanced Customer Support
Leverage AI chatbot development for websites.
Implement an always-on virtual assistant for handling complex inquiries.
Offer seamless assistance without requiring human intervention.
Self-Service Enhancement
Strategically integrate self-service capabilities into your business framework.
Automate transactions and empower clients through interactive chat.
Personalized E-commerce Assistance
Develop conversational AI chatbots for E-commerce.
Facilitate tailored purchasing experiences, mimicking a dedicated shop assistant.
Automated Analysis and Insights
Deploy business development virtual assistants for automated analysis tasks.
Streamline tasks like report generation, SWOT analysis, and market trend assessment.
Efficient Data Scraping
Employ custom chatbots for automated data scraping.
Extract actionable insights to support informed decision-making
Our Technology Stack
AI Development Services

Python

.NET Core

Java
AI Development Tools

Jupyter / Anaconda

Colab

Kaggle
Cloud Computing Platforms

AWS

Azure

Google Cloud
DevOps

Synk

JFrog

Jenkins
Frameworks / Libraries

Tensor Flow

PyTorch

Keras
Data Storage & Visualization

Big Query

Power BI

Tableau
Our Engagement Models
Dedicated AI Development Team

Our proficient AI and blockchain developers are fully immersed in leveraging cognitive technologies to provide exceptional services and solutions to our clients.

Extended Team Enrichment

Our extended team model is thoughtfully designed to support clients in expanding their teams with the necessary expertise for AI-driven projects.

Project-focused Strategy

Embracing our project-based approach, our skilled software development specialists collaborate directly with clients and the triumphant realization of AI-infused projects
Why Cloudester
Bringing inventive solutions to address your most significant business obstacles.

Extensive Expertise
Leveraging over 12 years of experience, we excel in crafting triumphant AI solutions for you.

Diverse Skill Set
Our senior AI developers possess prowess in AI, NLP, and Big Data, ensuring comprehensive solutions.

Domain Proficiency
Your distinct challenges are understood, paving the way for tailor-made solutions that precisely fit your requirements.
Get Started Today

Contact Us
Complete our secure contact form, Book a calendar slot and set up a Meeting with our experts.

Get a Consultation
Engage in a call with our team to evaluate the feasibility of your project idea. We'll discuss the potential, challenges, andopportunities.

Receive Cost Estimates
Based on your project requirements, we provide a detailed project proposal, including budget and timeline estimates.

Project Kickoff
Upon agreement, we assemble a cross-disciplinary team to initiate your project. Our experts collaborate to launch your project successfully.
Start a conversation by filling the form
Build your top-notch AI product using our in-depth experience. We should discuss your project.
Frequently Asked Questions
What are AI chatbots?
AI chatbots: AI-driven programs mimicking human conversation via NLP. Interpret user input, provide info, assist tasks, operate on websites, apps, support systems, and enhance efficiency and personalization.
How do your AI chatbots solutions help my business?
Our AI chatbot solutions are customized to align with your business requirements, offering a range of valuable advantages: swift response times, outstanding customer engagement, round-the-clock availability, cost savings, reduced human errors, and more. Through the integration of our AI chatbots, you can harness their benefits to enhance overall operational efficiency and elevate customer satisfaction levels.
What industries can benefit from AI chatbot solutions?
AI chatbot solutions hold promise across diverse sectors, encompassing e-commerce, healthcare, banking, travel, education, and customer service. They offer the potential to automate tasks, deliver personalized assistance, and enhance customer interactions, benefiting a wide range of industries.
How do AI chatbots work?
AI chatbots operate through the application of natural language processing (NLP) techniques to comprehend user inputs, assess context, and formulate appropriate responses. These chatbots harness machine learning algorithms to iteratively learn and enhance their performance as they gain experience over time.
What features can AI chatbots offer?
AI chatbots boast an array of capabilities, such as round-the-clock availability, immediate responses, tailored suggestions, transaction capabilities, multilingual proficiency, seamless integration with current systems, and data analytics for valuable insights and enhancements.
Can AI chatbots be customized to suit my business needs?
AI chatbots are fully customizable, aligning with your unique business needs, brand, industry, and user preferences for a tailored customer experience.
How do AI chatbots enhance customer engagement and support?
AI chatbots enhance customer engagement and support by providing instant responses, personalized assistance, round-the-clock availability, quick issue resolution, and seamless interactions, leading to improved customer satisfaction and loyalty.
Are AI chatbots capable of handling complex queries?
AI chatbots excel at handling complex queries, providing accurate and meaningful responses through training and adaptability.
What data privacy and security measures are in place for AI chatbots?
Data privacy is paramount. Our AI chatbots adhere to data protection regulations, implementing robust security measures and industry best practices for safeguarding user information and maintaining confidentiality.
How can I integrate AI chatbots into my existing systems or platforms?
Our experts ensure seamless AI chatbot integration into your systems, enhancing user experiences and streamlining processes for compatibility and smooth operation.