0

%

Business Efficiency with AI
Our Custom Cloud Expertise
As a certified cloud development partner, specializes in a comprehensive array of cloud-based services within the AWS and Azure ecosystems. We seamlessly integrate powerful BI tools to transform your data into actionable insights, unlocking its full potential.
Microsoft Azure Data & Analytics

Build and secure cloud service solutions.
Seamlessly scale within the Azure ecosystem.
Access a broad portfolio of purpose-built analytics services.

Microsoft Azure Machine Learning & AI

Generate insights with smart tools.
Identify new revenue streams with Azure Machine Learning expertise.
Deploy intelligent architecture tailored to your needs.

Microsoft Azure Serverless

Adapt rapidly to market shifts with elastic file storage.
Scale in real-time and reduce data processing costs.
Innovate faster and smarter with Azure Serverless.

Microsoft Azure IoT

Create a unified infrastructure for your IoT project.
Process and secure data from remote devices and sensors.
Establish robust IoT security and ensure uninterrupted data flow.

Business Intelligence & Data Visualizations

Uncover hidden patterns and enable data discovery.
Communicate insights through custom dashboards and reports.
Utilize visualization tools like Power BI, Tableau, and Qlik Sense.

AWS Data & Analytics

Leverage enterprise-grade solutions for data management.
Ensure cost-effectiveness and compliance.
Maximize AWS's capabilities for Big data analysis.

Databricks Implementation

Utilize unified Databricks data storage for vast data.
Enhance business intelligence and implement machine learning.
Facilitate seamless knowledge sharing within your organization.

Snowflake Deployment

Achieve speed-to-insights with an enterprise-ready data warehouse.
Enable data sharing for decision-making.
Tap into multiple integrations for a broader data view with Snowflake expertise.
How can we help your company?
Embark on your digital transformation journey with confidence, guided by certified cloud development professionals
Advisory

Strategize adoption, migration, and infrastructure optimization.
Reduce operational risks.
Implement best-fit migration strategies.
Elevate distributed architecture.
Balance technology, risks, and costs to maximize cloud potential.

Infrastructure Migration

Optimize data processing costs through off-premises workload migration.
Access innovation agility with IT cloud services.
Securely migrate to new infrastructure with minimal disruption and risks.

Managed Services

Delegate cloud asset management.
Entrust data governance.
Automate performance monitoring.
Transfer configuration management to our skilled cloud development team.

Cloud Software Development

Scale business with elastic solutions.
Leverage cloud development expertise.
Deploy public, private, or hybrid distributed infrastructures seamlessly.
Align solutions with evolving needs and domain proficiency.
Industry Verticals We Serve
Financial Services

Cloud-Based Banking Platforms:

Building secure and compliant cloud-based banking and financial platforms.

Cloud-Powered Risk Management:

Developing cloud-native risk management and fraud detection solutions.

Trading and Investment in the Cloud:

Creating cloud-hosted trading and investment platforms.

Cloud-Enabled Payment Processing:

Developing cloud-based payment processing and mobile banking applications.

Healthcare & Pharma

Cloud-Hosted EHR Systems:

Developing electronic health record (EHR) systems hosted in the cloud for accessibility and data security.

Telemedicine and Cloud Monitoring:

Building cloud-based telemedicine and remote monitoring applications.

Healthcare Data Analytics in the Cloud:

Leveraging cloud resources for healthcare data analytics and compliance.

Cloud-Driven Drug Discovery:

Developing cloud-powered platforms for drug discovery and clinical trials.

Retail Industry

Omnichannel Integration:

Cloud solutions that unify in-store, online, mobile, and POS channels for seamless shopping experiences.

Cloud-Enabled POS Systems:

Real-time cloud-hosted POS for sales, inventory, and customer data management across multiple locations.

Cloud-Based Customer Engagement:

Loyalty programs, promotions, and marketing on the cloud.

Supply Chain Optimization:

Cloud-based analytics for real-time supply chain visibility and data-driven decision-making.

E-commerce

Cloud-Based E-commerce Platform Development:

Building and optimizing E-commerce platforms that run on cloud infrastructure for scalability and reliability.

Serverless Payment Gateway Integration:

Implementing serverless payment processing solutions in the cloud for secure and seamless transactions.

Cloud-Native Customer Analytics:

Leveraging cloud-native tools and services for advanced customer analytics and personalization.

Inventory and Order Management in the Cloud:

Developing cloud-based systems for efficient inventory and order management.

Marketing & Advertising

Cloud-Driven Big Data Analytics:

Utilizing cloud-based big data tools for marketing campaign optimization and analysis.

Cloud-Based Marketing Automation:

Developing marketing automation solutions hosted on the cloud for scalability and accessibility.

Cloud-Powered Customer Segmentation:

Using cloud resources for real-time customer segmentation and targeted marketing.

Ad Management in the Cloud:

Creating cloud-based platforms for managing and optimizing advertising campaigns.

Supply Chain & Logistics

Real-Time Tracking with Cloud Integration:

Integrating cloud services for real-time tracking and visibility throughout the supply chain.

Cloud-Enabled Inventory Management:

Developing cloud-hosted inventory management systems for efficiency.

Cloud-Based Route Optimization:

Leveraging cloud computing for route optimization and logistics planning.

Warehouse Automation in the Cloud:

Creating cloud-powered systems for warehouse automation and control.
Technologies and Architecture Patterns We Work With
As a cloud partner, we excel in leveraging the optimal mix of tools, modules, and integrations to deliver high-performance architectures.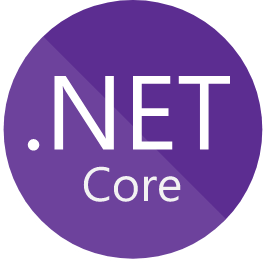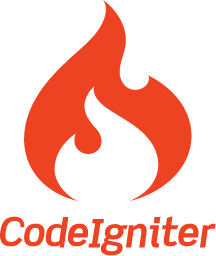 Why Cloudester is Best for Custom Cloud Development Services
Our dedicated teams ensure a seamless database migration to the cloud or craft robust analytics solutions tailored to your business challenges.

Years of Experience
Years of Experience Assisting companies since 2011. Expertise in cloud services, analytics suites, and business intelligence solutions.

Latest Technology
Latest Technology Innovation-driven projects. Utilization of cutting-edge technologies. Future-proofing digital assets for a competitive edge.

Certified Cloud Partner
Certified Cloud Partner Microsoft Azure-certified cloud partner team. Partnerships with industry-leading providers. Unlocking the full potential of cloud architectures.
We have certifications that qualify our skills, knowledge and expertise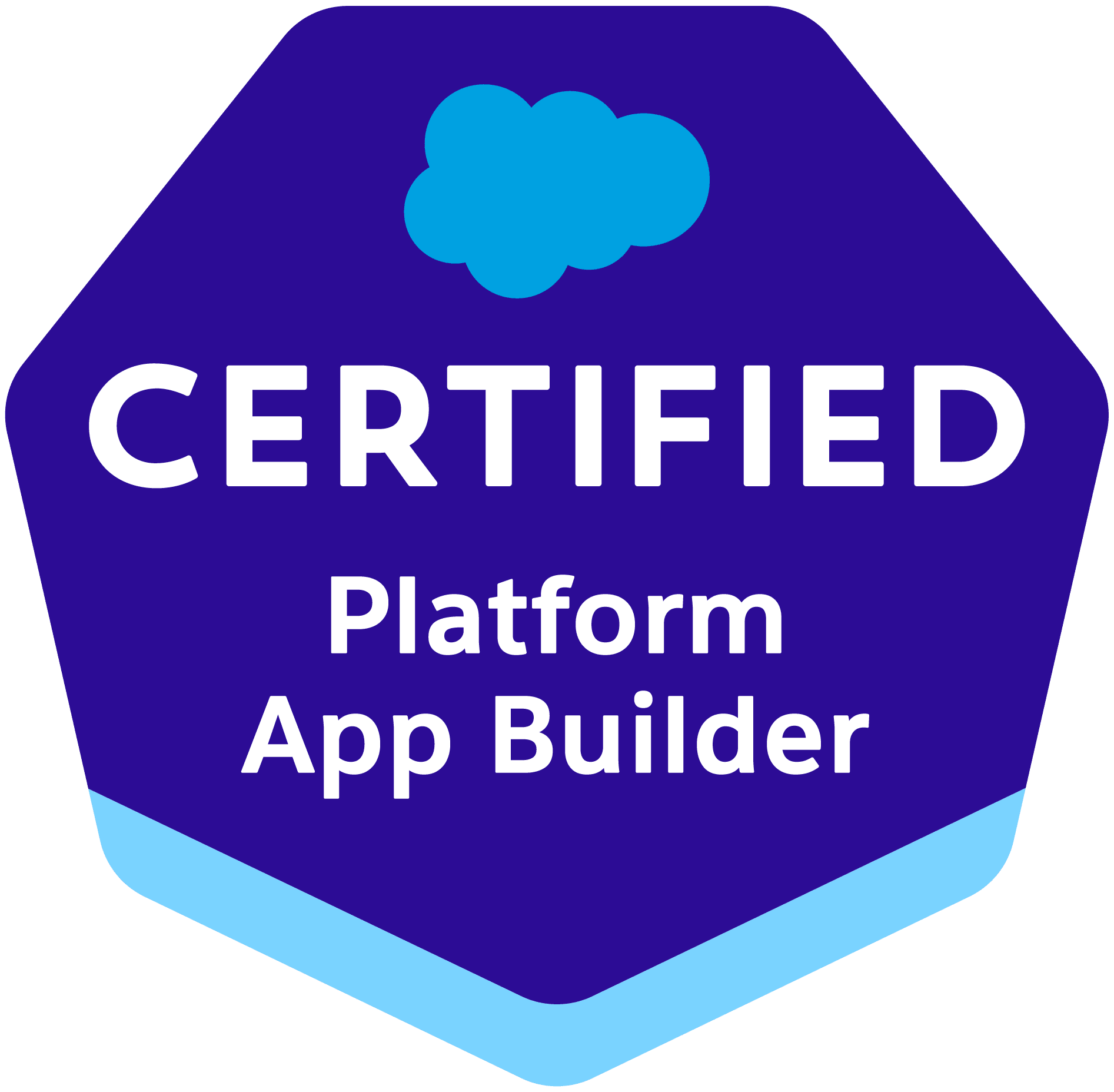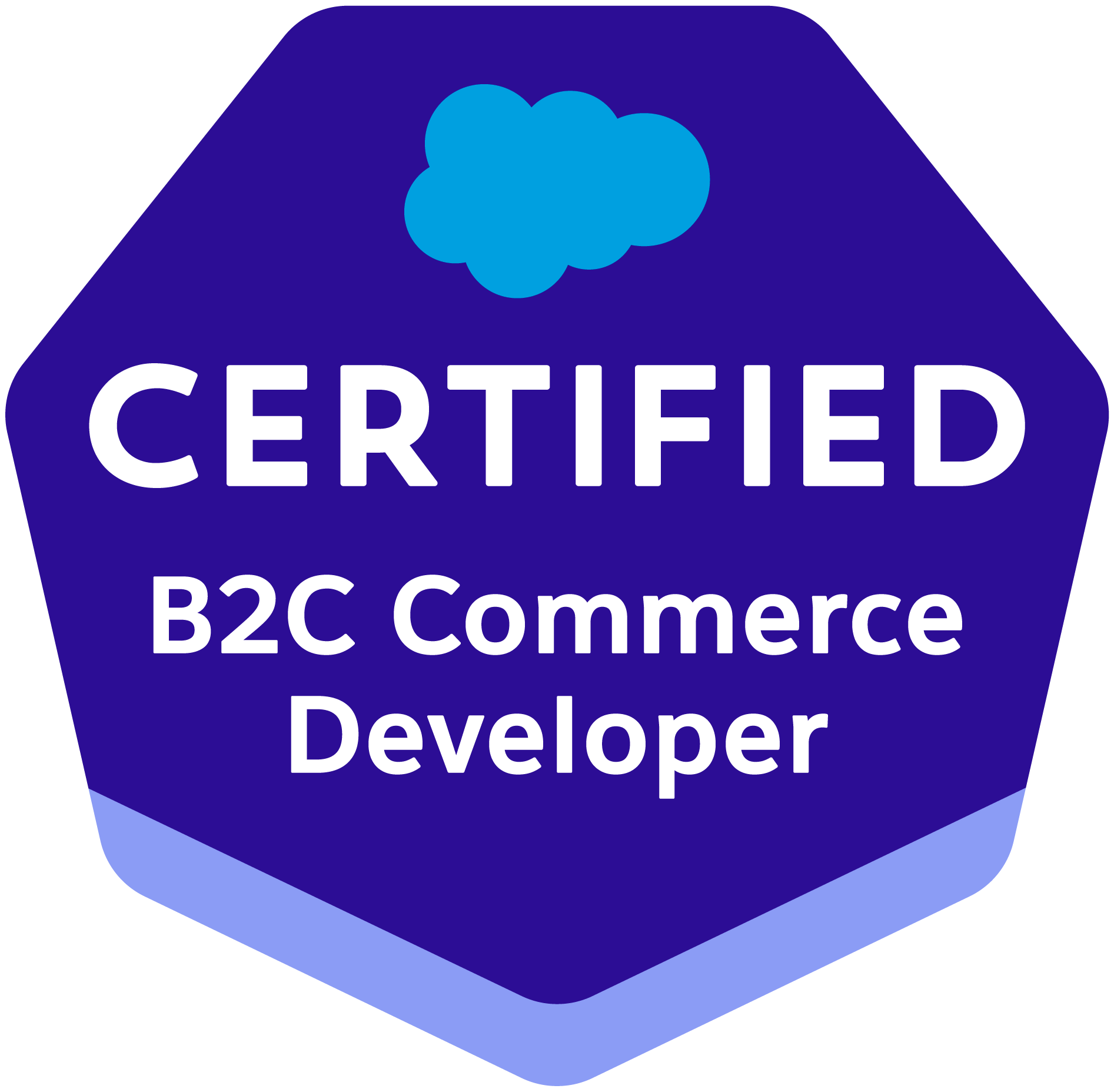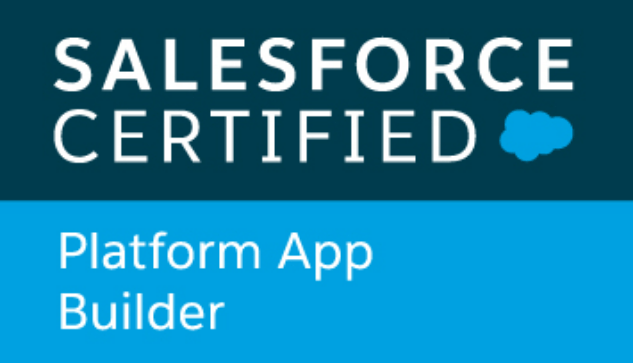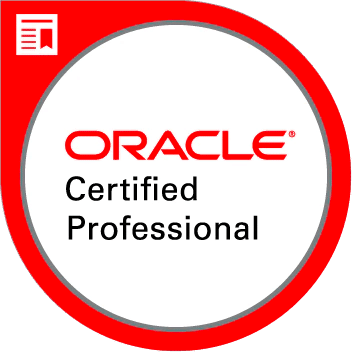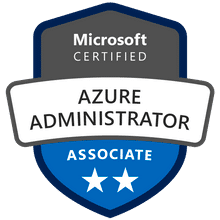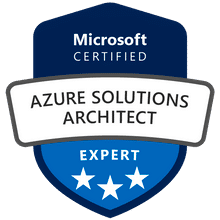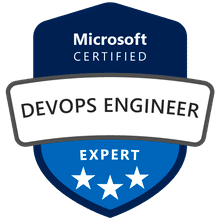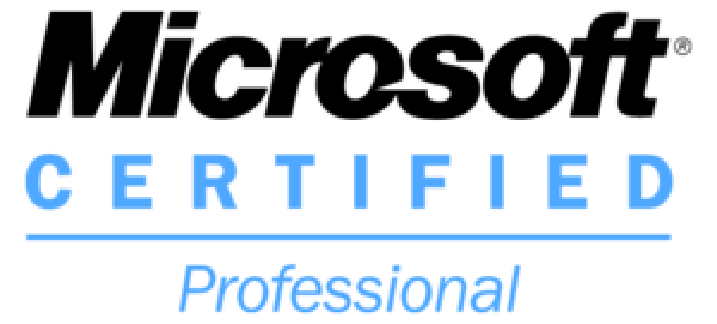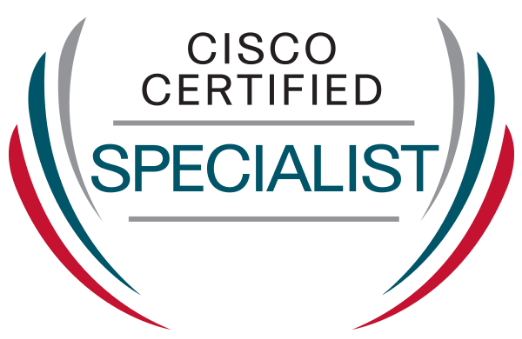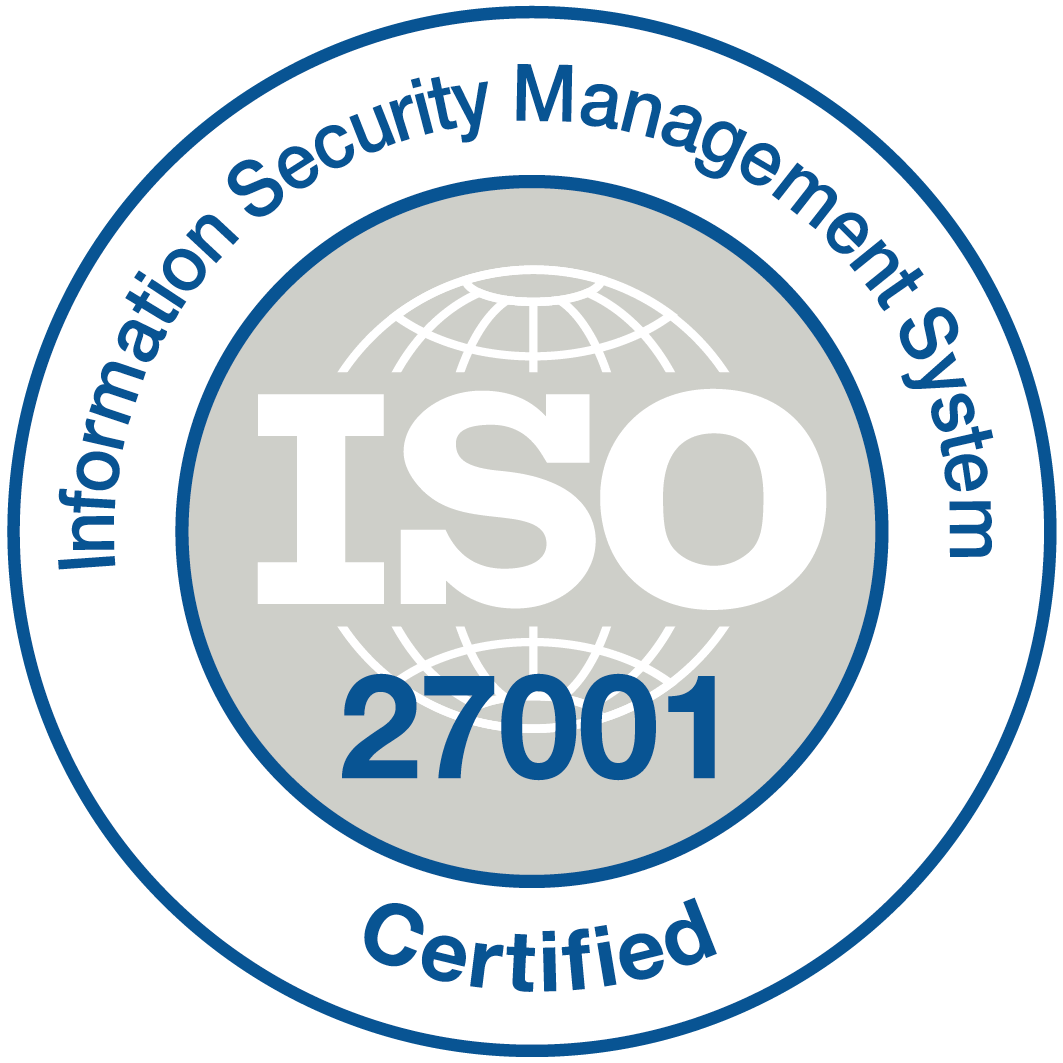 Our Engagement Models
Dedicated AI Development Team

Our proficient AI and blockchain developers are fully immersed in leveraging cognitive technologies to provide exceptional services and solutions to our clients.

Extended Team Enrichment

Our extended team model is thoughtfully designed to support clients in expanding their teams with the necessary expertise for AI-driven projects.

Project-focused Strategy

Embracing our project-based approach, our skilled software development specialists collaborate directly with clients and the triumphant realization of AI-infused projects
Get Started Today

Contact Us
Complete our secure contact form, Book a calendar slot and set up a Meeting with our experts.

Get a Consultation
Engage in a call with our team to evaluate the feasibility of your project idea. We'll discuss the potential, challenges, andopportunities.

Receive Cost Estimates
Based on your project requirements, we provide a detailed project proposal, including budget and timeline estimates.

Project Kickoff
Upon agreement, we assemble a cross-disciplinary team to initiate your project. Our experts collaborate to launch your project successfully.
Start a conversation by filling the form
Build your top-notch AI product using our in-depth experience. We should discuss your project.
Frequently Asked Questions
What are cloud-based services?
These are external provider-hosted infrastructures, platforms, or software accessible via the internet. Industry leaders like AWS and Microsoft Azure provide a variety of cloud services, encompassing computing, analytics, storage, and more.
Businesses have the flexibility to tailor their resource selection to suit their specific requirements, whether it's constructing distributed databases, analyzing extensive data sets, or addressing other needs. Additionally, cloud service options empower companies to store, share, and process data without the need for in-house server investments.
Who are the big 3 cloud providers?
Cloudester boasts extensive expertise in leading cloud ecosystems, including Amazon Web Services (AWS), Microsoft Azure, and Google Cloud Platform (GCP). Our proficiency is validated by certifications and hands-on experience in these prominent cloud providers.
How to choose the cloud service?
Define Your Needs: Clearly outline your business goals, technical requirements, and budget constraints.
Assess Providers: Research major cloud providers like AWS, Azure, and GCP, considering their services, pricing, and geographic reach.
Evaluate Services: Compare the specific services and features offered by each provider to see which aligns with your needs.
Consider Budget: Analyze the cost structures and pricing models of providers to ensure they fit your budget.
Security and Compliance: Check if the provider meets your security and compliance requirements, including certifications.
Scalability: Assess how easily you can scale your infrastructure to accommodate growth.
Integration: Consider how well the provider integrates with your existing tools and technologies.
Support and Community: Evaluate support options and the strength of the provider's user community.
Geographic Presence: Check the geographic locations of data centers to ensure they align with your global footprint.
Vendor Lock-In: Assess the potential for vendor lock-in and explore options for minimizing it.
Trial and Test: If possible, conduct pilot tests or trials with selected providers to evaluate their performance.
Plan Migration: Develop a migration plan to move your existing resources to the chosen cloud service.
Monitor and Optimize: Continuously monitor your cloud usage and costs, optimizing resources as needed.
Backup and Disaster Recovery: Implement robust backup and disaster recovery strategies.
Stay Informed: Cloud technology evolves rapidly, so stay informed about updates and new features.
Why do we need the cloud?
With the growth in both the volume and complexity of big data development, organizations often face challenges in fully leveraging insights. Cloud services provide a solution by offering accessible, on-demand network access to a versatile pool of computing resources. This results in accelerated data processing, adaptable infrastructure, and comprehensive analytics capabilities. Embracing cloud services helps companies reduce expenses, enhance operational efficiency, and bolster security and compliance measures.
Additional advantages of this distributed ecosystem include:
Cost Savings: Realizing reduced expenses.
Simplified Maintenance & Updates: Making upkeep and updates more straightforward.
Enhanced Flexibility: Gaining greater adaptability.
Improved Accessibility: Ensuring better availability.
Streamlined Storage and Backup: Simplifying data storage and backup procedures.
Uptime and Availability Assurance: Providing guarantees for uninterrupted operation.
How does the cloud work?
Big data processing and analytics serve as the linchpins for realizing the full potential of cloud services. By establishing a distributed infrastructure, we unify all data sources into a coherent framework, simplifying processing and analysis. This setup typically includes automation tools for efficient resource management, backup, scaling, and governance, streamlining data management.
Within this distributed infrastructure, data processing occurs alongside in-depth analysis and visualization, all within a single architecture. This approach eliminates data silos and centralized data storage, offering substantial processing power and storage capacity for advanced data analysis and machine learning.